Reports have emerged that FTX's sister company, Alameda Research, has an $11.5 million stake in the small US bank. Some wonder if the intention is to bypass the banking licensing process.
FTX and Alameda Research are facing increased scrutiny as more information comes to light about their financial dealings. FTX's sister company, Alameda, owns an $11.5 million stake in a small rural bank in the US, the bank in Washington State is called Farmington State Bank (FSB) and has only three employees.
A business is being reviewed for many reasons. For one, analysts are examining how broadly FTX has dipped its toes into the financial ecosystem. Second, and perhaps more importantly, they worry that the exchange could use the stake to bypass banking licensing laws.
FSB is one of the smallest banks in the US and the stock is worth more than twice its net worth. It specialized in agricultural credit for farmers. The New York Times reported that 85% of the $84 million in deposits came from just four accounts.
Focus will be on how FTX got approval to buy a stake in the bank. The NYT said, "Banking experts say it's hard to believe that regulators would have deliberately allowed FTX to take control of a US bank."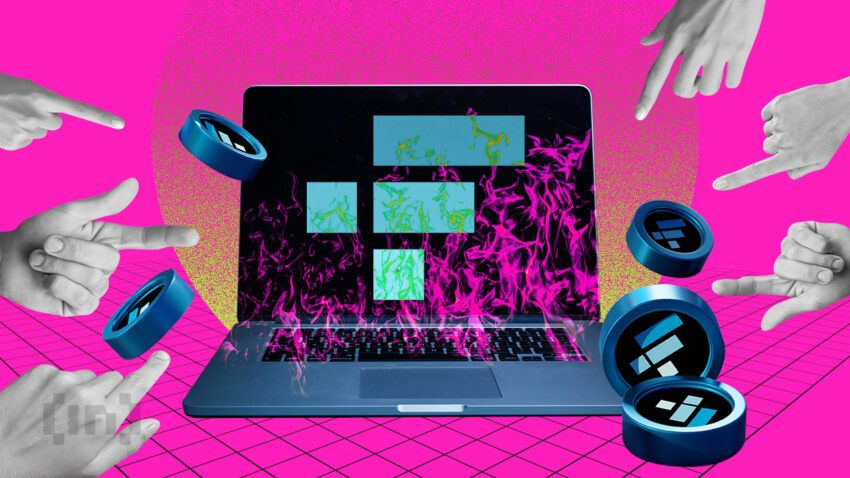 Workaround techniques are nothing new to FTX
In the past, FTX has used workarounds to bypass licensing processes. It acquired an Australian company that already held the license called IFS Markets. This allowed them to bypass the regular process of obtaining a financial services license.
The Australian Securities and Investments Commission has suspended the license for the exchange in Australia. About 30,000 Australians are reported to be creditors of the exchange.
FTX tried to get a license in crypto-friendly Switzerland, but regulator Finma rejected the application. The reasons for its refusal have not been publicly disclosed.
Dubai regulator revokes FTX license
FTX is facing problems in other crypto-friendly areas. Dubai's Virtual Assets Regulatory Authority (VARA) has suspended FTX's license due to the exchange's slump. It cited insolvency as the main reason behind the withdrawal.
Turkish authorities are reportedly investigating former CEO Sam Bankman-Fried for fraud and seizing his assets. United States officials are also reportedly going after Bankman-Fried.
Disclaimer
All information on our website is published in good faith and for general information purposes only. Any action readers take on information found on our website is strictly at their own risk.